Central Illinois Neuroscience Foundation
Celebrating Over 20 Years of
Enhancing Neuro Healthcare
Through Education and Research


The Central Illinois Neuroscience Foundation (CINF) is a 501.c.3 not-for-profit organization dedicated to enhancing neuro healthcare through education and research. Established in 1996, the CINF works to achieve the mission by way of three strategic initiatives:

1015 South Mercer Avenue ● Bloomington, Illinois 61701 ● Toll Free 800.997-CINF ● Telephone 309.663.1522 ● Facsimile 309.663.2344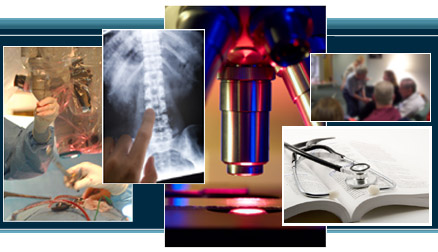 Further the education of healthcare providers in the neurosciences.

Provide community education with an emphasis on public awareness of neurological disorders.
Support and conduct clinical and preclinical research in the neurosciences.
Welcome ACA News Readers! Click here for more information.