1015 South Mercer Avenue ● Bloomington, Illinois 61701 ● Toll Free 800.997-CINF ● Telephone 309.663.1522 ● Facsimile 309.663.2344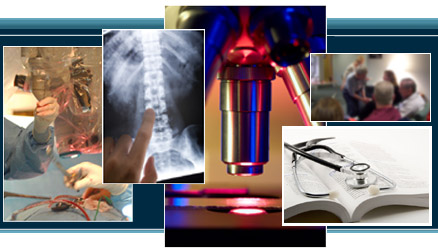 The Central Illinois Neuroscience Foundation promotes, supports and encourages clinical research in the neurosciences. With dedicated, full-time research personnel and highly-qualified investigators, CINF has developed a strong record of clinical research since 1998.

Please use the links to the left to learn more about CINF's affiliated investigators, therapeutic areas of interest, previous and on-going clinical trials, as well as other research related resources.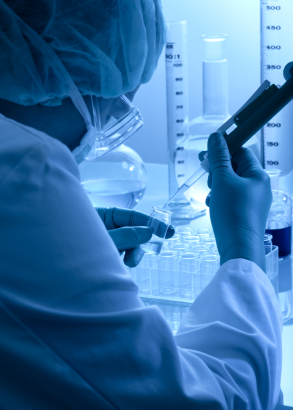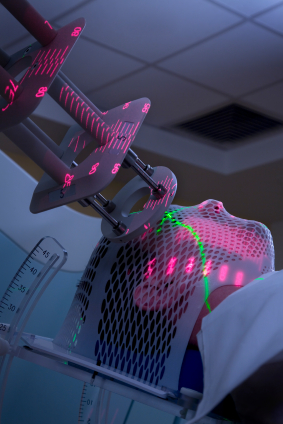 Celebrating 20 Years of
Enhancing Neuro Healthcare
Through Education and Research