Continuing Medical Education



1015 South Mercer Avenue ● Bloomington, Illinois 61701 ● Toll Free 800.997-CINF ● Telephone 309.663.1522 ● Facsimile 309.663.2344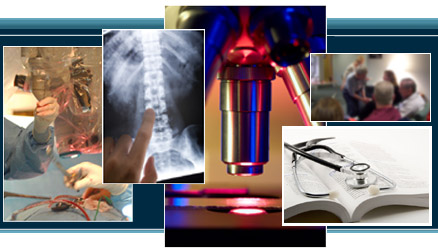 The Central Illinois Neuroscience Foundation is accredited by the Illinois State Medical Society to provide continuing medical education for physicians.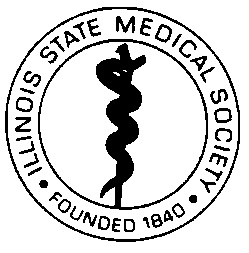 Continuing Medical Education is a vital component of the CINF mission and is intended to provide physicians, nurses and allied health professionals with the tools necessary to give patients the highest quality neuro healthcare in central Illinois.

As an Illinois State Medical Society (ISMS) accredited provider of continuing medical education since 1998, the Central Illinois Neuroscience Foundation abides by the ISMS Accreditation Essential Areas, Elements and Policies, and Standards for Commercial Support. All CINF CME Activities are planned and implemented in accordance with the accreditation requirements necessary to award

AMA PRA Category 1 Credit™

to participating physicians.

The Central Illinois Neuroscience Foundation is commited to providing healthcare professionals with local educational opportunities in the neurosciences including the weekly Neuroscience Case Review Conferences, Special Topic Tuesdays, and other activities. To date, CINF has offered over 850

AMA PRA Category 1 Credits™

with 21,500 hours of attendance for the regional medical community.



Celebrating 20 Years of
Enhancing Neuro Healthcare
Through Education and Research