Neuroscience Case Review Conference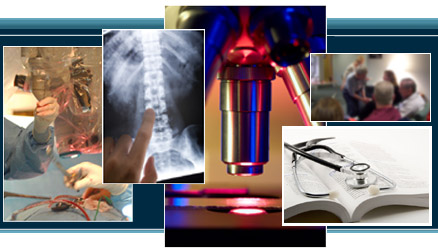 1015 South Mercer Avenue ● Bloomington, Illinois 61701 ● Toll Free 800.997-CINF ● Telephone 309.663.1522 ● Facsimile 309.663.2344
Important Learning Points
from Tuesday's Conference:

Craniopharyngiomas are derived from epithelial cell remnants of Rathke's pouch and the craniopharyngeal duct. Craniopharyngiomas make up 3% of all intracranial neoplasms and most commonly occur in the parasellar/suprasellar region.

Clinical presentation of craniopharyngioma is generally comprised of 3 distinct syndromes: (1) visual disturbance – 80%, (2) HPA axis malfunction, and (3) raised intracranial pressure. 30% of adults will also have endocrine dysfunction.

Cranial dural arteriovenous fistulas (DAVF) are rare, accounting for 10-15% of all intracranial vascular malformations. DAVF is found most often in adults in their middle to later years, but can occur in younger age groups.

In a study of 118 DAVF patients, Lasjuanias and Berenstein reported an annual risk of neurologic deficit of 6.9%, risk of 8.1% for hemorrhage, and an annual mortality rate of 10.4%.



Tuesday, September 10, 2019
Neuroscience Case Review Conference
OSF St. Joseph Medical Center
Business Conference Center, Room 3
7:00AM - 8:00AM
Celebrating Over 20 Years of
Enhancing Neuro Healthcare
Through Education and Research