Central Illinois Neuroscience Foundation


The Central Illinois Neuroscience Foundation (CINF) is a 501.c.3 not-for-profit organization dedicated to enhancing neuro healthcare through education and research. We need your help to continue to provide important opportunities in neuroscience research and education to healthcare professionals, physicians-in-training, graduate and undergraduate students, stroke and brain injury survivors and caregivers, and the people of central Illinois.

Donations made to CINF are tax deductible and can be made in support of specific programs. You may send donations to our office or you may donate online via PayPal using the link below.



1015 South Mercer Avenue ● Bloomington, Illinois 61701 ● Toll Free 800.997-CINF ● Telephone 309.663.1522 ● Facsimile 309.663.2344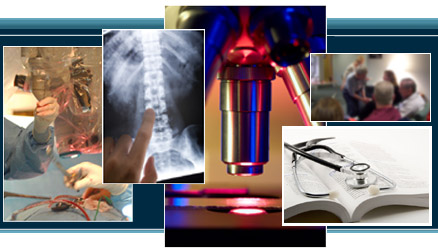 Celebrating 20 Years of
Enhancing Neuro Healthcare
Through Education and Research
The AmazonSmile Foundation will donate 0.5% of the purchase price from customers' eligible AmazonSmile purchases to CINF.