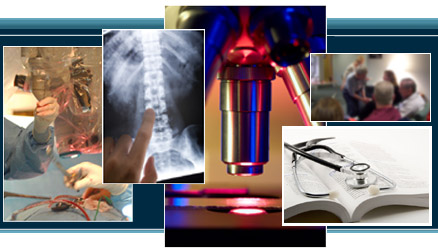 Stroke / Brain Injury Support Group
of the Bloomington-Normal Area


1015 South Mercer Avenue ● Bloomington, Illinois 61701 ● Toll Free 800.997-CINF ● Telephone 309.663.1522 ● Facsimile 309.663.2344
The Central Illinois Neuroscience Foundation proudly endorses the work of the Stroke / Brain Injury Support Group of the Bloomington-Normal Area. Established in 2007 by stroke survivors and caregivers, the group's monthly meetings consist of an educational presentation, social time with refreshments, and break-out sessions for survivors and caregivers with trained facilitators.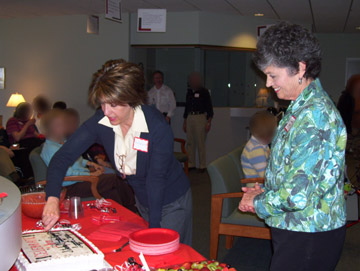 ​Chairperson, Jackie Smith and Dr. Ann Stroink cut the cake at the Anniversary celebration.


NEXT MEETING

Tuesday, May 21, 2019

Central Illinois Institute of Balance
211 Landmark Drive, Normal​
5:30 PM - 7:00 PM



Mission Statement
Our mission is to establish and nurture a community of stroke/brain injury survivors, caregivers, and family members to support each other as we cope with everyday challenges.
The Stroke/Brain Injury Support group meets the 3rd Tuesday of every month from 5:30PM - 7:00PM. More information about the Stroke/Brain Injury Support Group can be found on their dedicated website.
Celebrating 20 Years of
Enhancing Neuro Healthcare
Through Education and Research